We are proud to provide the best technical support ever to our clients over 24/7 which increases their feel of security and support whenever they use our products.
Not only we provide a full training for our products but also support them with the best solutions through our color management system and cleaning station Unit.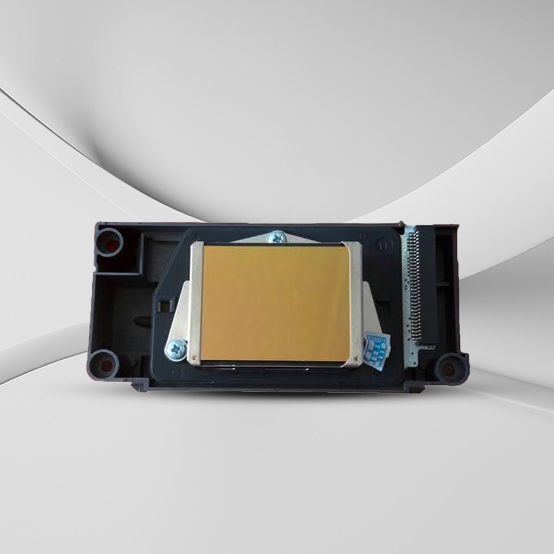 Dx5 Eco Solvent Printhead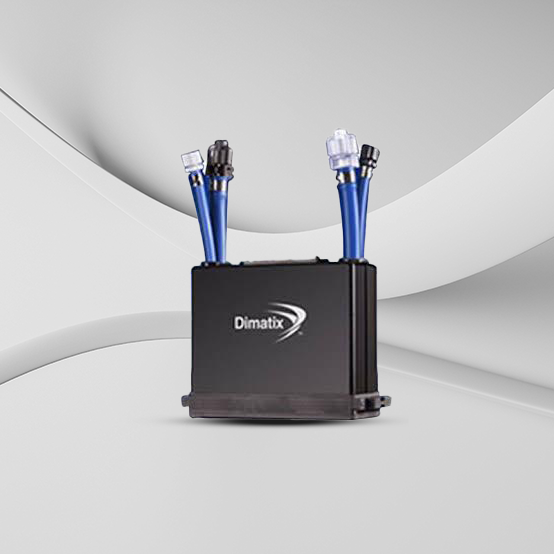 Starfire SG1024 SA2C Printhead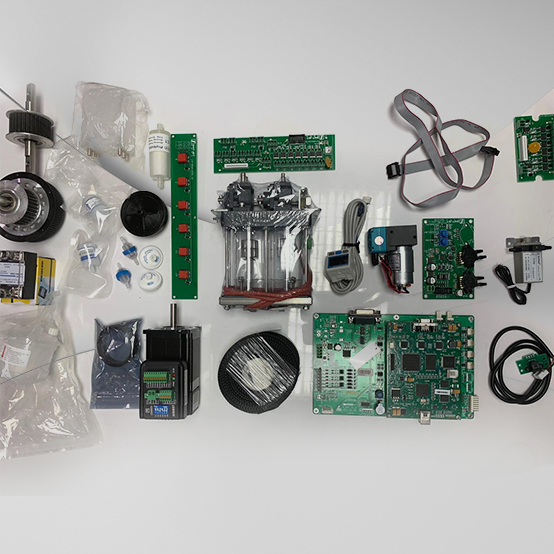 spare parts
Thanks to the ability of also measuring transparent materials and to measure most different flexible media. The SpectroSwing is a very special & unique measuring device for production environments as it is tailored to the needs of all aqueous, solvent & UV roll to roll printers.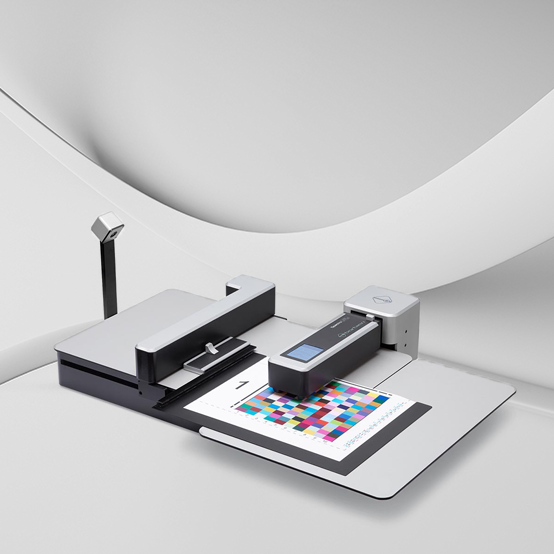 Spectro LFP Textile Edition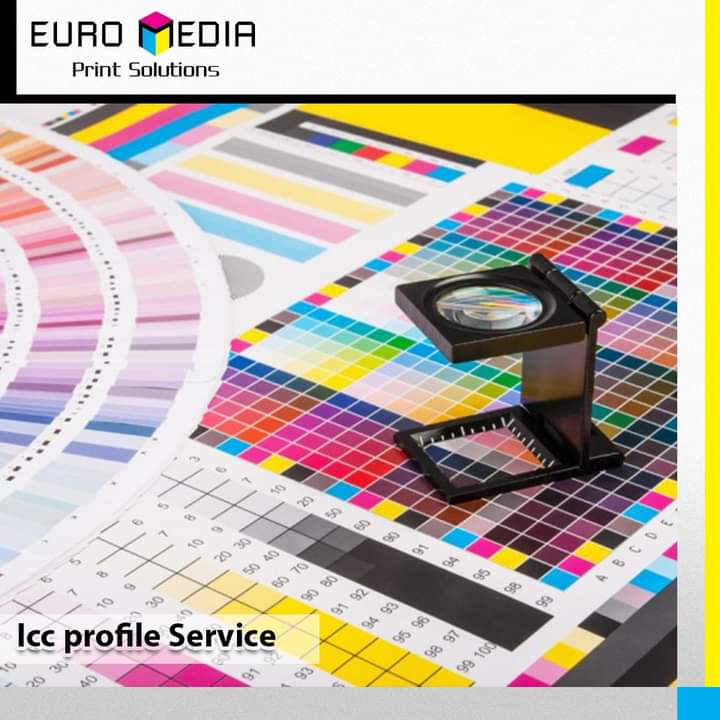 Icc profile services
Spectroswing
Our print head cleaning station is extremely reliable and is well-considered for not consuming excess electricity that eventually saves your printhead.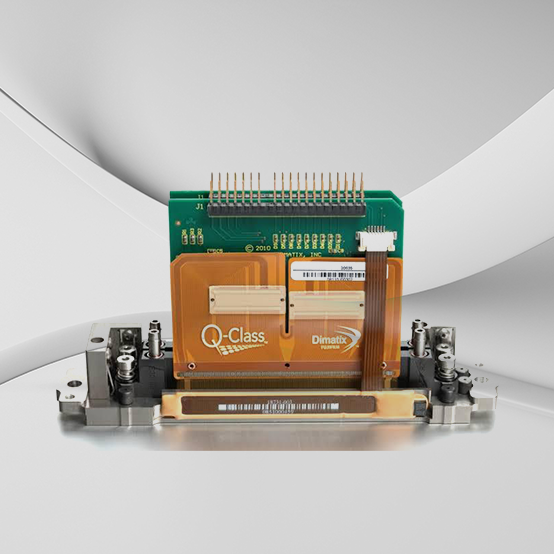 Q-CLASS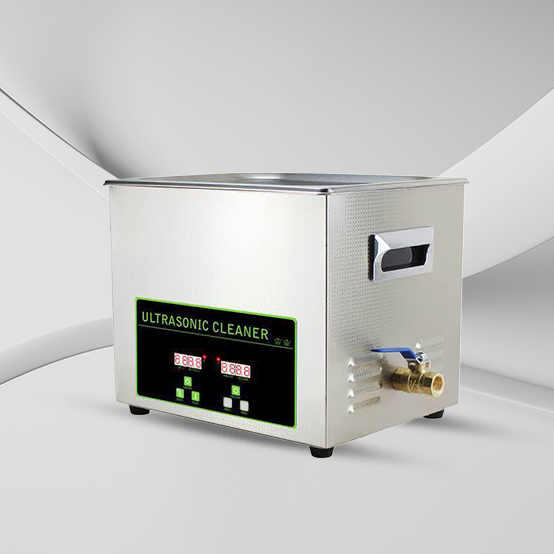 Ultrasonic Cleaner